Regular price
$44.95
Sale price
$24.95
Unit price
per
Sale
Sold out
This collection generates a captivating Australian Aboriginal arts from any scenes or subjects of your choosing, showcasing stunning and mesmerizing creations in the natives' style.
Delve into the rich cultural tapestry of indigenous art forms, from intricate dot paintings to powerful storytelling through symbols and patterns.
Experience the profound connection between art, spirituality, and the land as you immerse yourself in the beauty and significance of these exceptional artistic creations.
View full details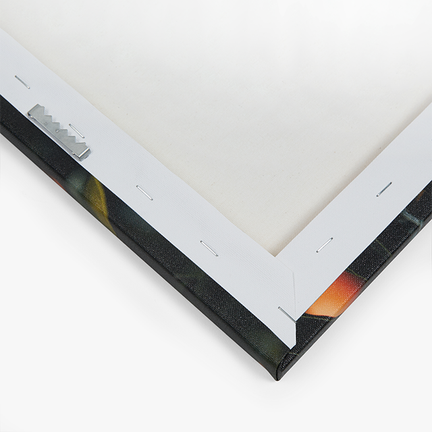 TOP-QUALITY CANVAS
Our beautiful portraits are printed on premium, artist-grade, 100% cotton canvases with never fading ink. It's guaranteed to last forever!
💯% Poly-Cotton Canvas
🖼 Ready To Hang
📏 1.17" Depth
🖌 Never Fading Ink
🏆 Inspired by Award Winning Artists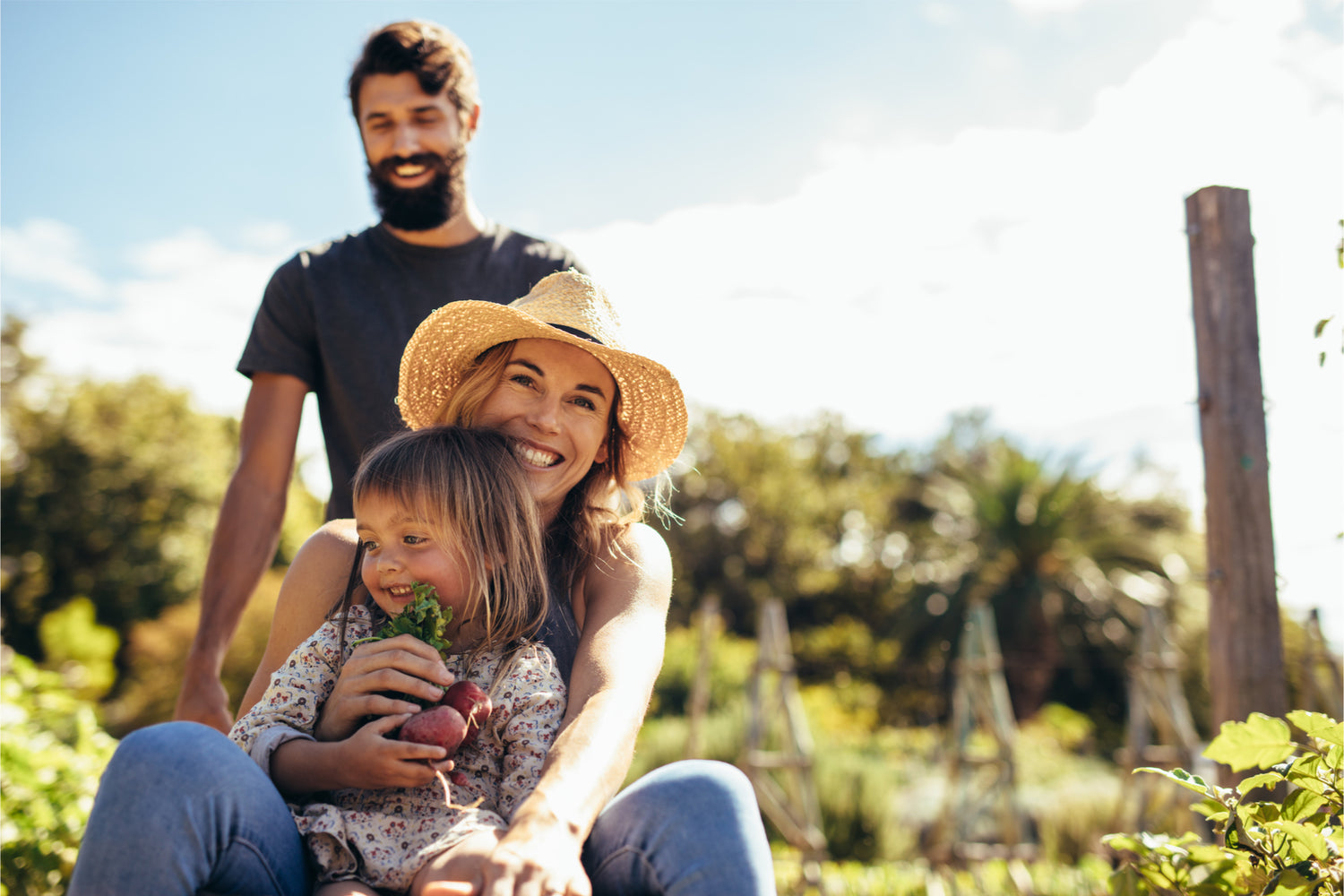 Thank you for visiting !
Here at Eazy Garden® we are passionate about making gardening EASIER and ACCESSIBLE TO EVERYONE. New customers are the lifeblood of our business and we really appreciate you visiting us today.
We hope you like what you see and if you have any questions please feel free to contact us at hello@eazy-garden.com
Have a great day and Happy Gardening 😊