PAIN FREE OR YOUR MONEY BACK!
We allow our customers 90 days to get a no questions asked, no holds barred, no ifs, no ands, no buts, full refund. If you decide it's not for you, we are here for you. Contact us. 365 Day Warranty Included
Example product title
Regular price
Sale price
$19.99
Unit price
per
Sale
Sold out
View full details
EASE BACK PAIN WITHOUT EFFORT!
"Worldwide, back pain is the single leading cause of disability, preventing many people from engaging in work as well as other everyday activities"
Why spend another day crippled by agonizing back pain? With our Clutch Belts decompression technology, you can find relief from your back pain immediately, whilst improving your overall posture!
GET YOURS TODAY 👉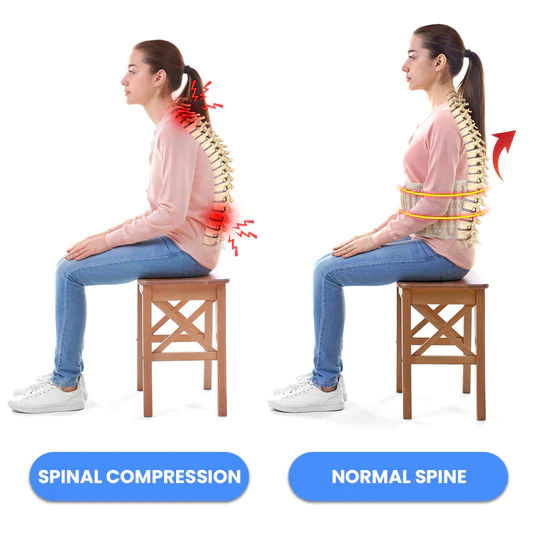 IS THE BACK BELT™ FOR ME?
The Back Belt™ was specifically designed to aid people with:
✓ Back-pain
✓ Bad posture
✓ Bulging or herniated discs
✓ Sciatica
✓ Lumbar stenosis
✓ & many other spinal diseases. 
Back Belt™ also has the benefits of improving posture, providing stability, and support.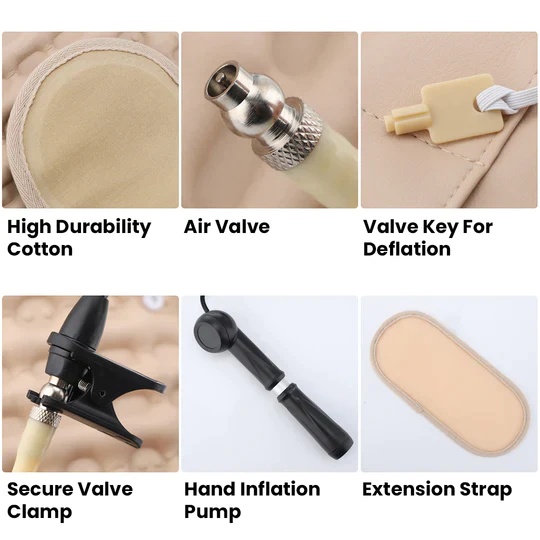 HOW DOES THE BLACK BELT™ WORK?
This multi-functional spinal decompression belt has traction & decompression in order to:
✅ Lift upper body weight off of your lower back
✅ Strengthen the back and core
✅ Stretch and relieve tight lower back muscles
✅ Relieve lower back pain and stiffness
✅ Relieve poor posture
✅ Decompress lower back joints & spinal discs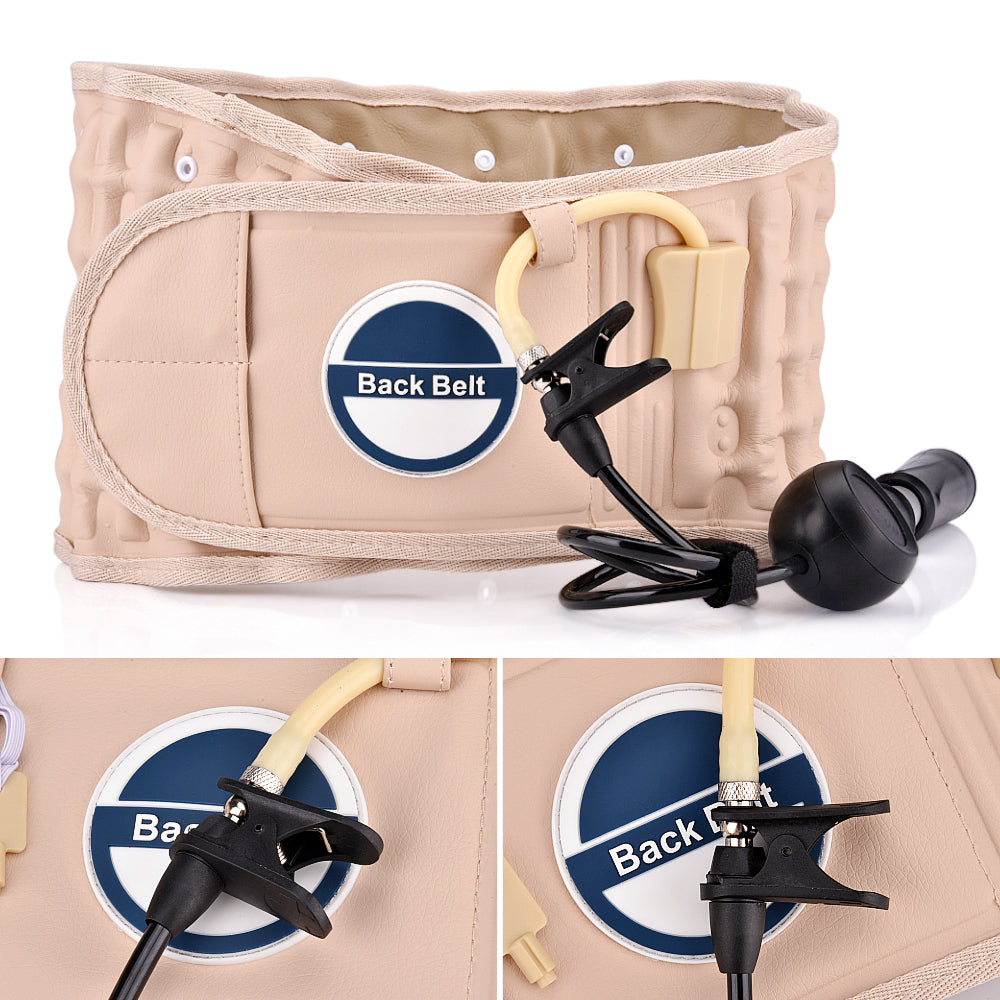 ALL BENEFITS, WITHOUT HEADACHES
The Back Belt™ was designed by back-pain specialists to mimic the spine decompression benefits of an inversion table, minus the flushed face. 
For a fraction of the cost of an inversion table, you can take advantage of the wonderful benefits of spinal decompression with Back Belt™
GET YOURS TODAY 👉