Regular price
$25.00
Sale price
$14.95
Unit price
per
Sale
Sold out
"Gardening cannot be easier than with these bags. Remember the back-breaking tilling and de-weeding? All gone! You simply add potting soil and your seeds or seedlings and you have a garden. I HIGHLY RECOMMEND THESE GROW BAGS."
⭐️⭐️⭐️⭐️⭐️  Diane S. ✅ Verified Buyer
Our Eazy Garden® Veggie Grow Bags are 100% made of recycled materials, treated with an anti-stain and water repellant formula. In turn, this will allow us to save the environment while allowing YOU to grow amazingly fresh vegetables! 
WHY WOULD OUR EAZY GARDEN® - GROW BAG IMPROVE YOUR LIFE?
✅ NO MORE DIGGING! 
🥔
🥕
🌽
Save TIME and MONEY by NOT having to DIG UP HOLES and mound up the soil! Let us spare your BACK and KNEES from digging and mussing with large plots of land!
Follow these 4 easy steps! 
✅ HEALTHIER ROOTS THROUGH AIR PRUNING 
🥔
🥕
🌽
Since plat grows bags are made of fabric, both the soil and the roots are properly ventilated. This results in air pruning. Air pruning happens when the plants' excessive roots inside a plant grow bag dries and breaks due to air exposure. This naturally forces the plant to grow new roots instead of withering.

Simply put, plant grow bags' proper ventilation forces the plants to develop a healthier root system!
✅ BETTER THAN POTS AND PLASTIC BAGS 
🥔
🥕
🌽
Plant grow bags avoid overwatering on plants, too. Because pots and plastic bags are completely enclosed, a mishap on the watering can already cause them to drown. And since they're reusable, plant grow bags are more eco-friendly than pots and plastic bags!


✅ EASY TO STORE! 
🥔
🥕
🌽
Eazy Garden® grow bags are uniquely created to allow you to squeeze them into tight spaces where a rigid container would refuse to fit. You can plant multiple crops into different planters and then line them up into tightly packed 'blocks.'
✅ EASY TO MOVE! 
🥔
🥕
🌽
Carry your garden in for the winter and back out for the spring!
If you plan on moving at any point in the future, our grow bags are going to be far easier to carry with you! Imagine how difficult it would be to take apart a heavy-duty wooden raised vegetable bed, move it to your new home and then reassemble it?
✅ 

POKE INSIDE THE BAG! 
🥔
🥕
🌽
You can 'poke' around the bags' external surface and literally 'feel' when the tubers are of a decent size to harvest. When growing potatoes in dustbins or other rigid containers, it can be very much a case of 'pot luck,' and nothing is more disappointing than emptying your potatoes only to find tiny tubers awaiting you. BUT not ANYMORE!
✅ 

PERFECT FOR CITY GARDENING! 
🥔
🥕
🌽
Plant grows bags also allow people to plant their own crops even if they're living in the city. Not everyone has the pleasure of space to have their own gardens. Plant grow bags allow you to plant your own crops on your balcony or even in your kitchen!


 

✅ LONG-LASTING AND REUSABLE 
🥔
🥕
🌽
This Planter Bag is a highly reusable bag, with handles and drainage holes, that can be rinsed out at the end of the growing season, folded up, and then put away, out of sight, in a cupboard or similar storage area until the following year.
🥔
GARDEN IN A TRADITIONAL WAY! 
🥕
 We are all well aware that a traditional pot can still get the job done. However, these pots have been around since the 1940s, and they do NOT take a plant's root structure into account. Not to mention the endless horror stories about drainage issues. Oh, and how many times have you had a traditional pot crack and break?
TRADITIONAL POTS:
❌Can easily break and are bulky when storing
❌Does not promote plant ROOT growth (roots ball up inside the pots)
❌ Have NO AIR ventilation 
Eazy Garden® grow bag's portability is a game changer! 
When the temperatures dropped, we grabbed onto the Eazy Garden® Grow Bag's handles and moved our tomato plants away with ease! We never had to worry about cracks from cold temperatures or cracks from it thawing out because of its top quality material. They will allow us to get back into the roots of gardening as a way to relieve stress.
With Eazy Garden® Grow Bags, whether you have a small patio to decorate or a vast amount of space to tend, the act of making your particular stretch of nature into a haven can be a stress reliever in itself. 
View full details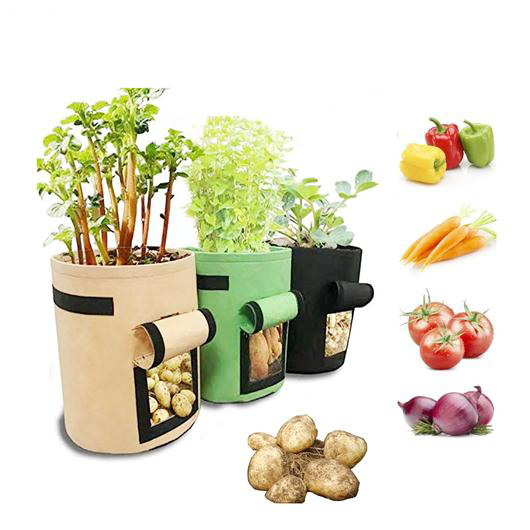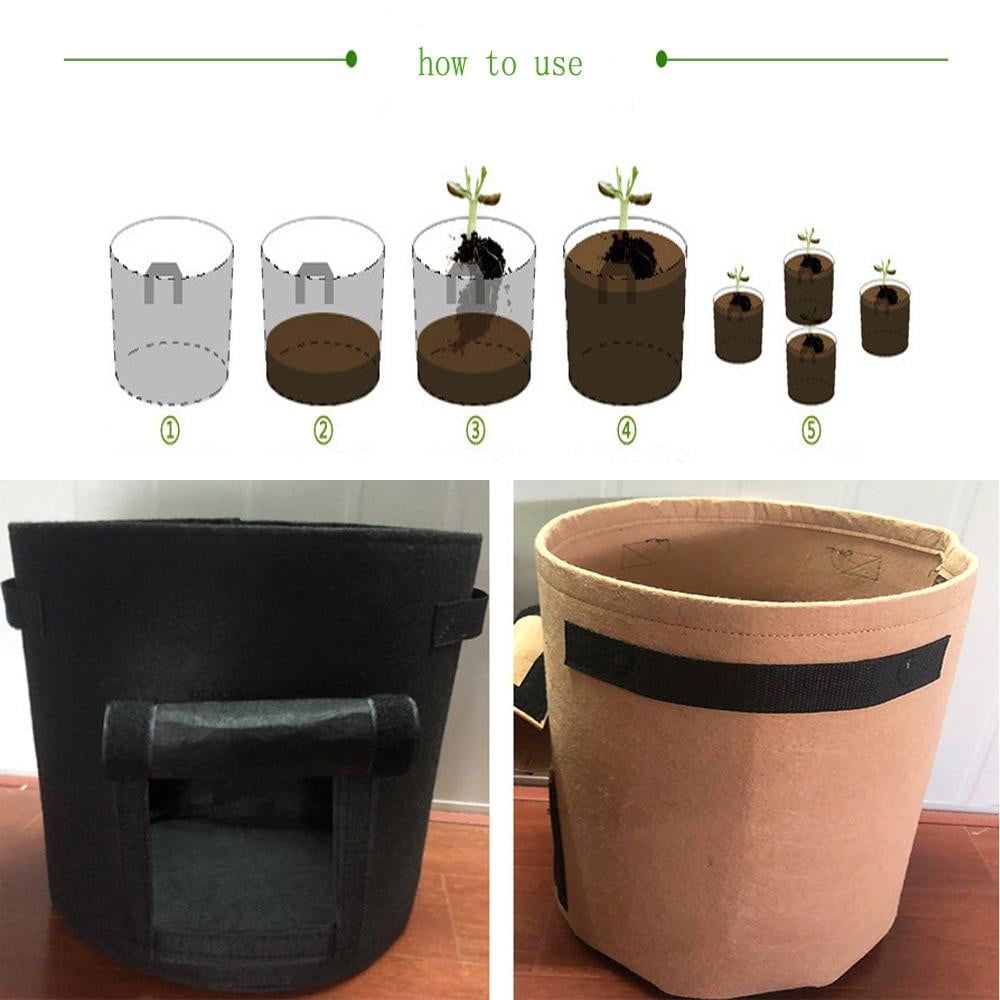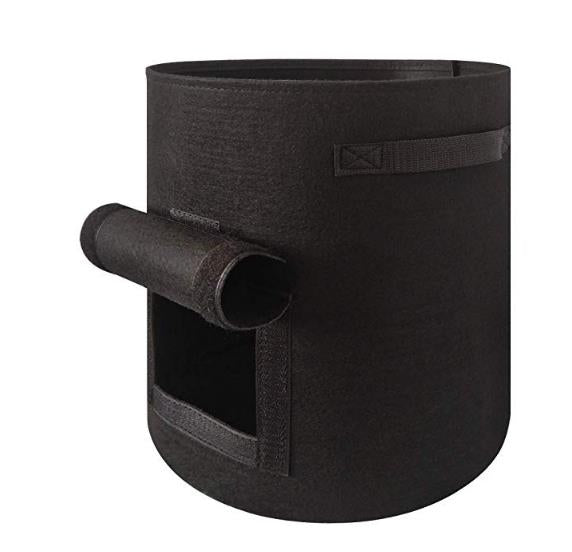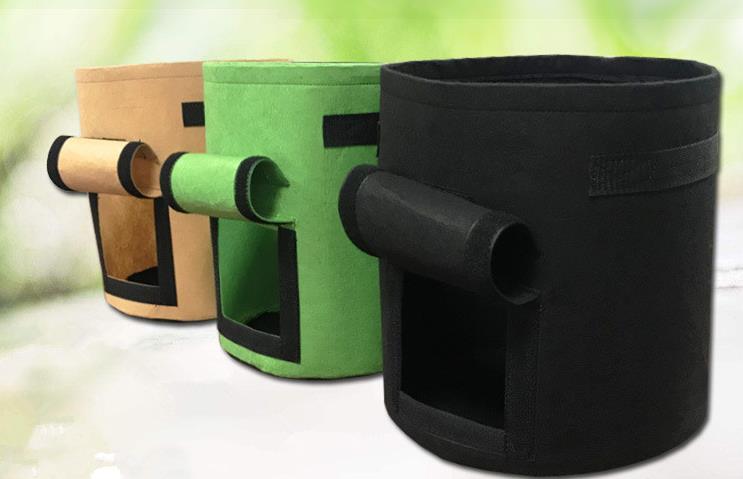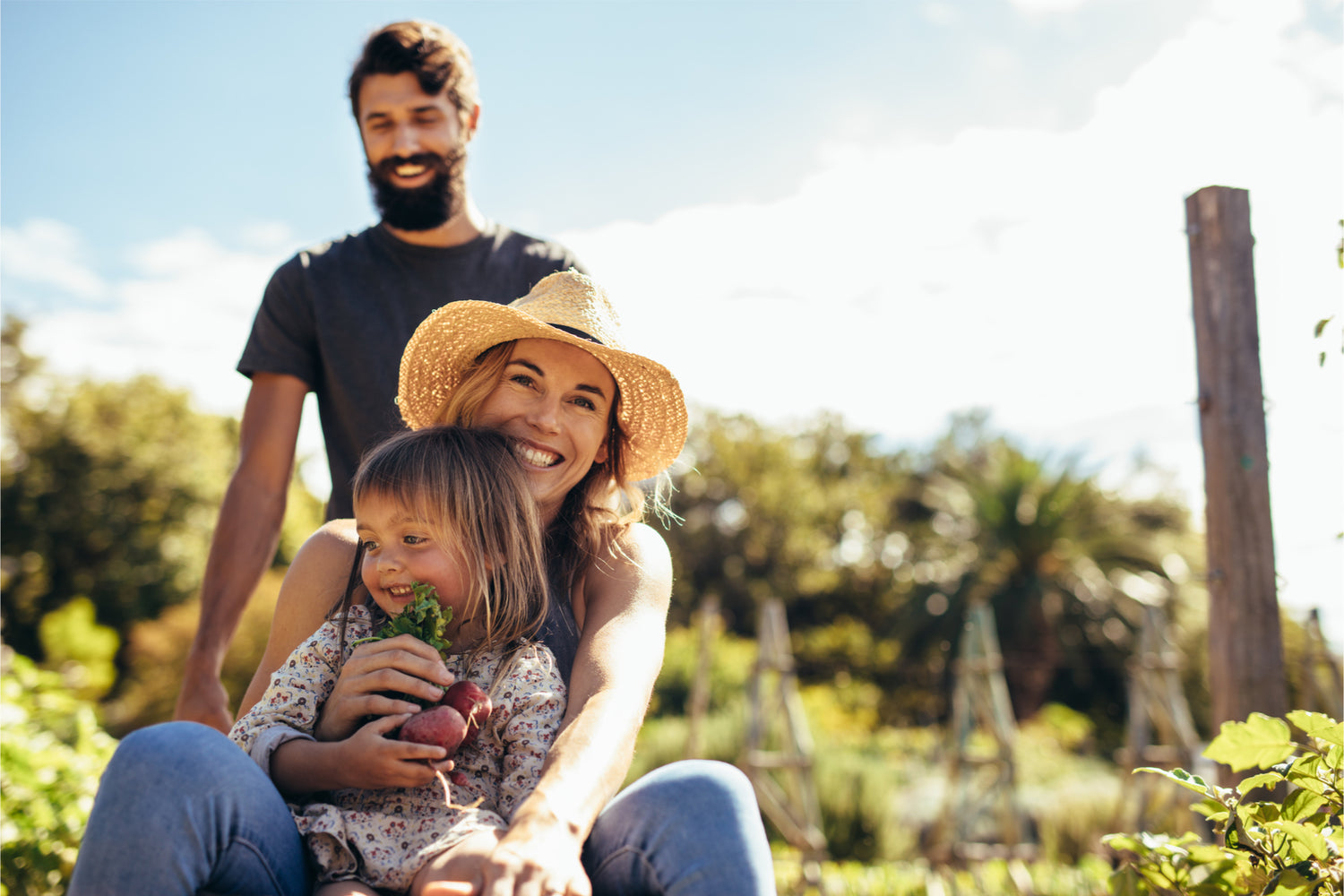 Thank you for visiting !
Here at Eazy Garden® we are passionate about making gardening EASIER and ACCESSIBLE TO EVERYONE. New customers are the lifeblood of our business and we really appreciate you visiting us today.
We hope you like what you see and if you have any questions please feel free to contact us at hello@eazy-garden.com
Have a great day and Happy Gardening 😊