Regular price
Sale price
$39.95
Unit price
per
Sale
Sold out
"Still prefer this over high-tech irrigation. Simple, affordable, and gets the water to your plants."
⭐️⭐️⭐️⭐️⭐️  - Mason R.     ✅ Verified Buyer 
This DIY 25M Drip Irrigation Set will answer all the watering needs of your garden!
Watering your plants is one of the most hassle gardening activities. Not only should it be done every day but it can also take hours to do! 
However, living a busy life doesn't mean that you can't tend your own garden. This 25M Drip Irrigation Set can water your plants while you get dressed for work!
Just connect your irrigation set to your water supply, place it throughout your garden, and you're good. Just open your faucet every day and carry on with your other work!
This 25M Drip Irrigation Set is:
💧 Better than manual watering as it saves time and energy.
💧 Better than sprinklers as they can be redirected straight to your plants. No plants would be left unwatered. You can place them directly to their roots and leaves.
💧Better than electronic irrigation as it gives you better control of the watering process. Avoid over-watering and wilting. Easier to use, cheaper, and less power consumption, too.
💧 
Best for lawn, traditional gardens, hanging gardens, potted plants, greenhouses,  flower beds, farms, and
all gardening setups!
✅ Long and thick 25M water tube to reach all your plants.
✅ Adjustable drippers for customized water flow.
✅ Universal-fit garden
hose sockets
compatible with most garden faucet and water supply.
✅ Easy-to-install tubing connectors.
✅ Tubing stakes that work on all garden soil.
✅ Easy, fast, one-time assembly.
✅ Made of non-toxic plastic and rubber, safe for plants and humans.
Specifications: 
Package Dimensions: 11.93 x 11.46 x 4.8 inches
Item Weight: 2.99 pounds
Material: Plastic and Rubber
Package Inclusions:
1 x 25M Water Tube
3 x Hose Sockets
1 x Adhesive Tape
10 x Adjustable Drippers
10 x Tubing Connectors
10 x Tubing Spikes
👉 Click the green "RUSH MY ORDER" button now!
Not sold in stores
Limited quantity - We sell out fast!
View full details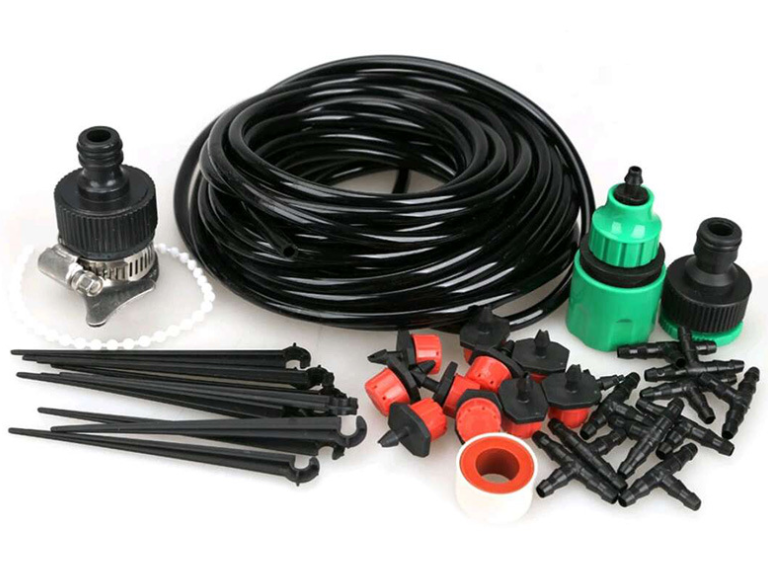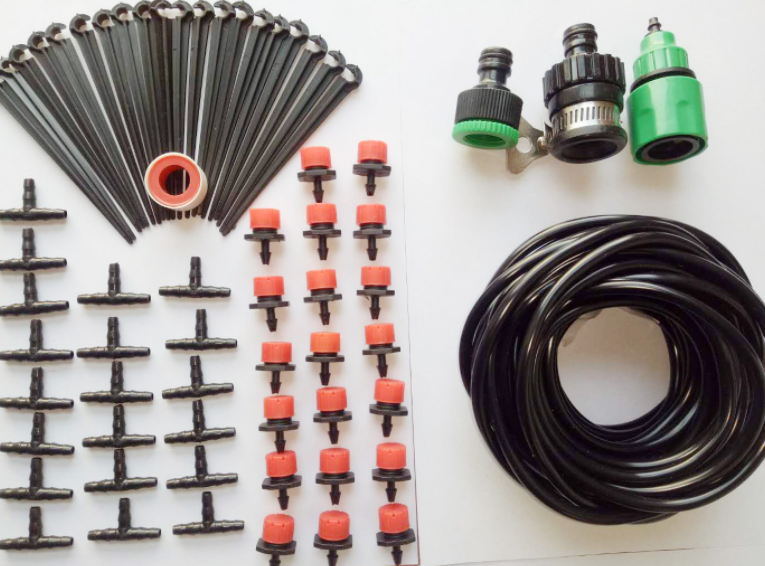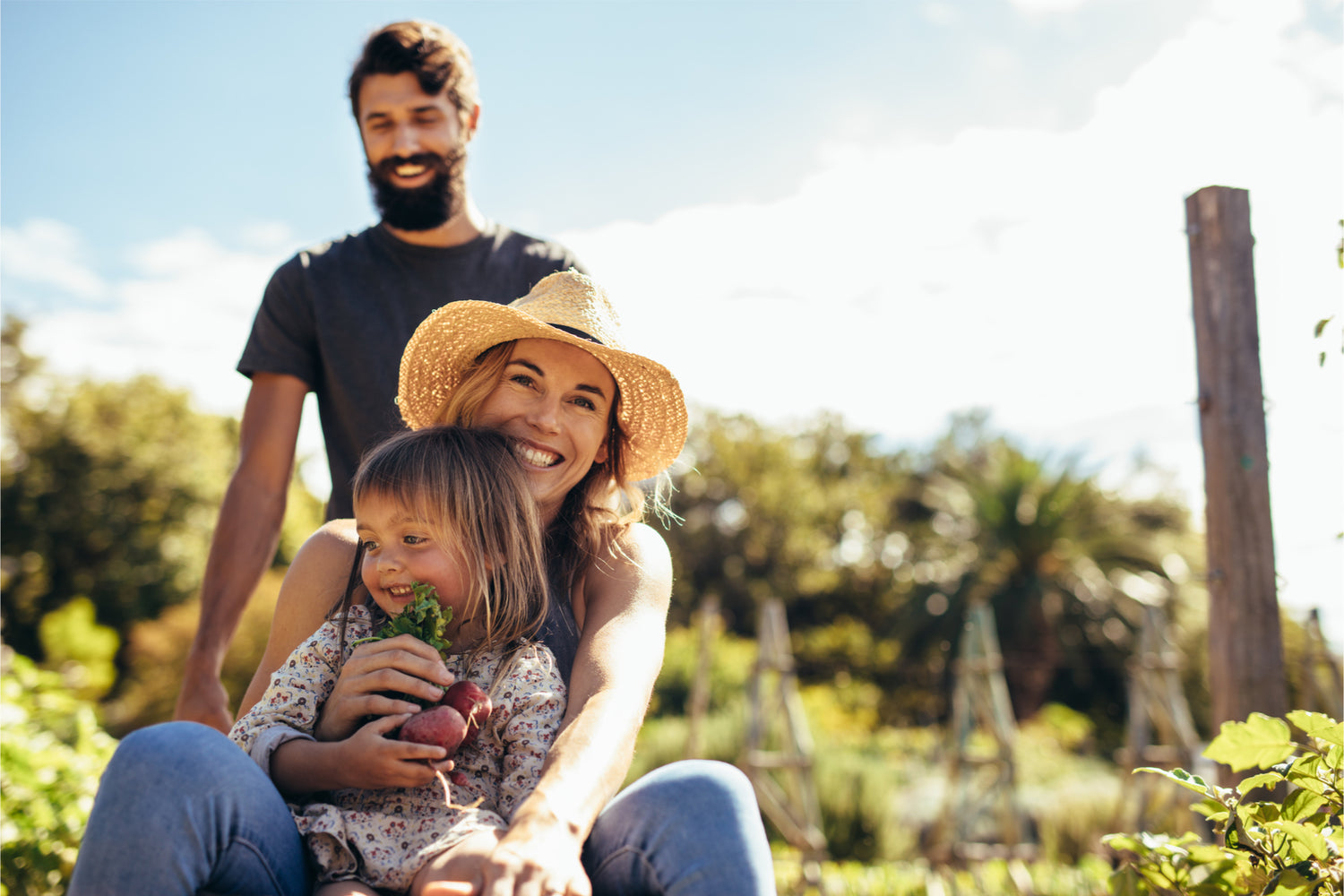 Thank you for visiting !
Here at Eazy Garden® we are passionate about making gardening EASIER and ACCESSIBLE TO EVERYONE. New customers are the lifeblood of our business and we really appreciate you visiting us today.
We hope you like what you see and if you have any questions please feel free to contact us at hello@eazy-garden.com
Have a great day and Happy Gardening 😊