Regular price
$40.00
Sale price
$0.00
Unit price
per
Sale
Sold out
Get the most out of your vegetable garden with our Free Vegetable Growing Guide!
This comprehensive guide covers everything you need to know to grow fresh, healthy, and delicious vegetables in your own backyard. From selecting the right seeds and soil to planting, care, and harvest, our guide provides step-by-step instructions and expert tips to ensure a successful harvest.
Perfect for beginners and experienced gardeners alike, this guide is available for free and can be easily downloaded. S
tart growing your own fresh produce today with our Free Vegetable Growing Guide!"
View full details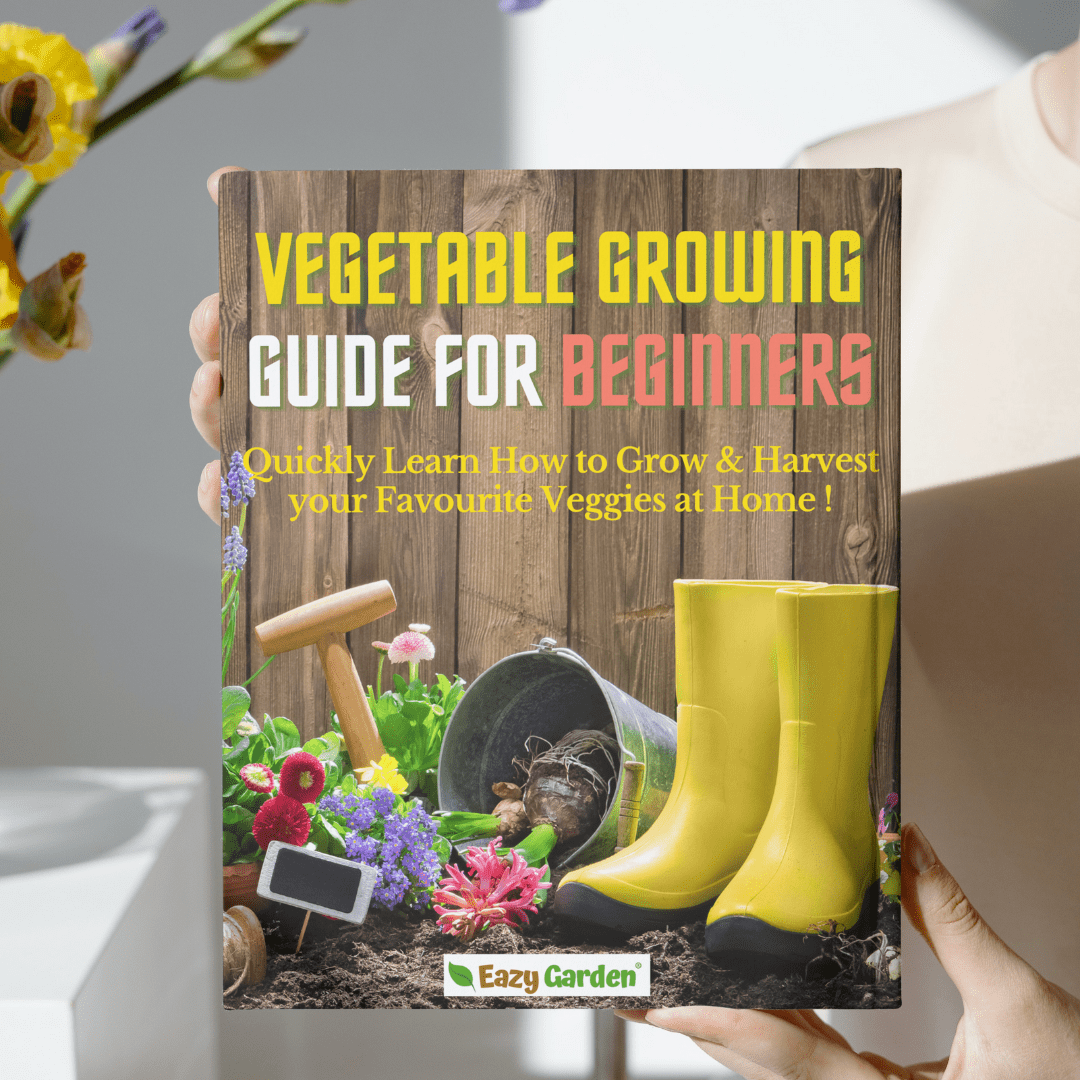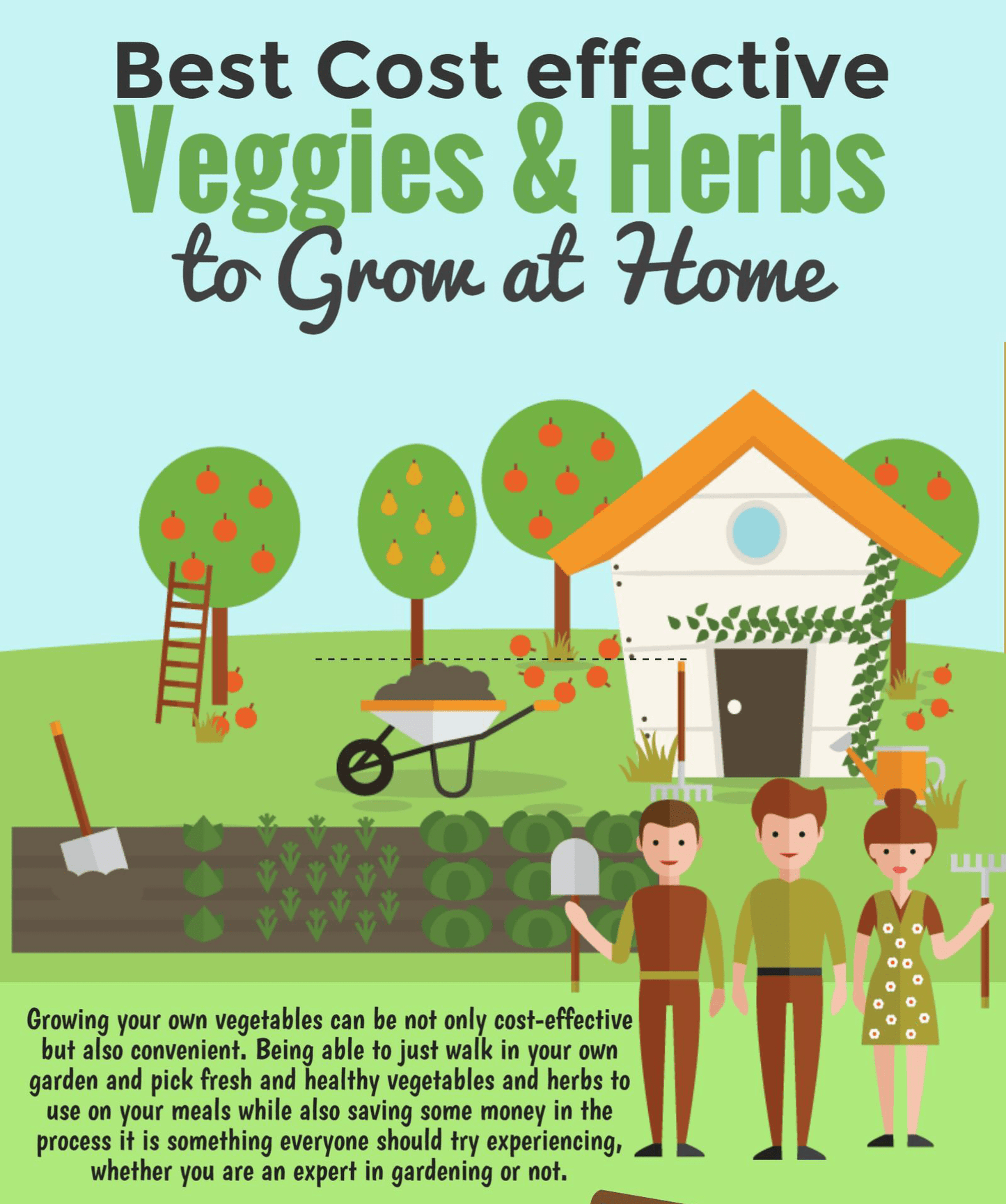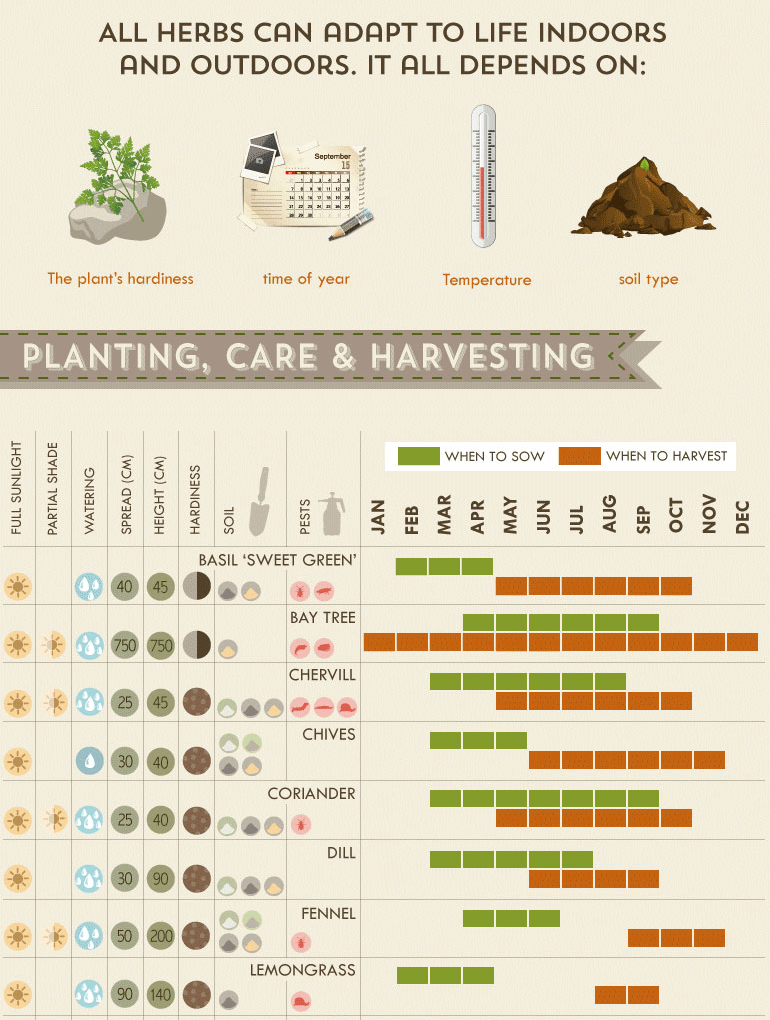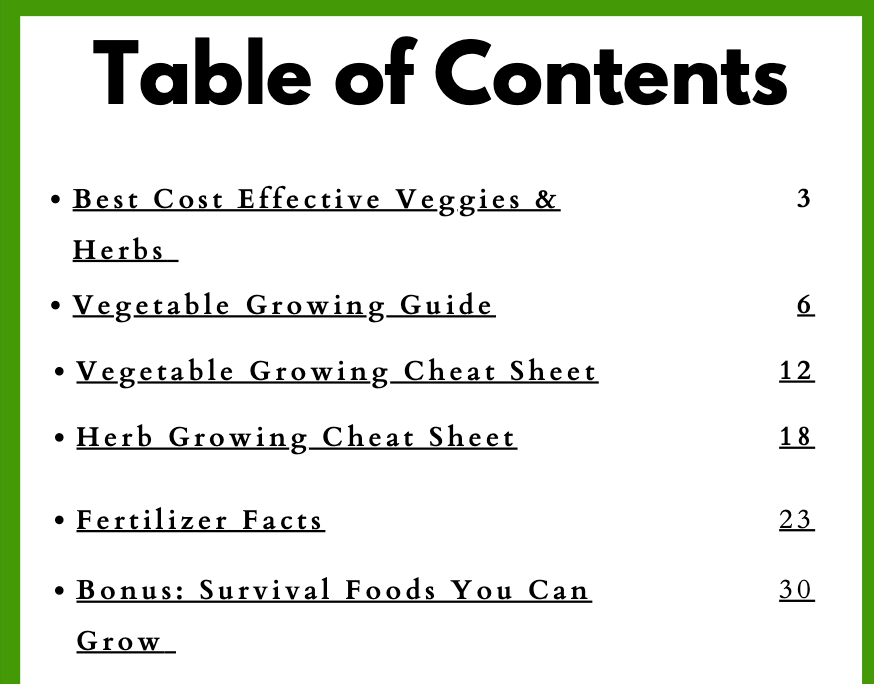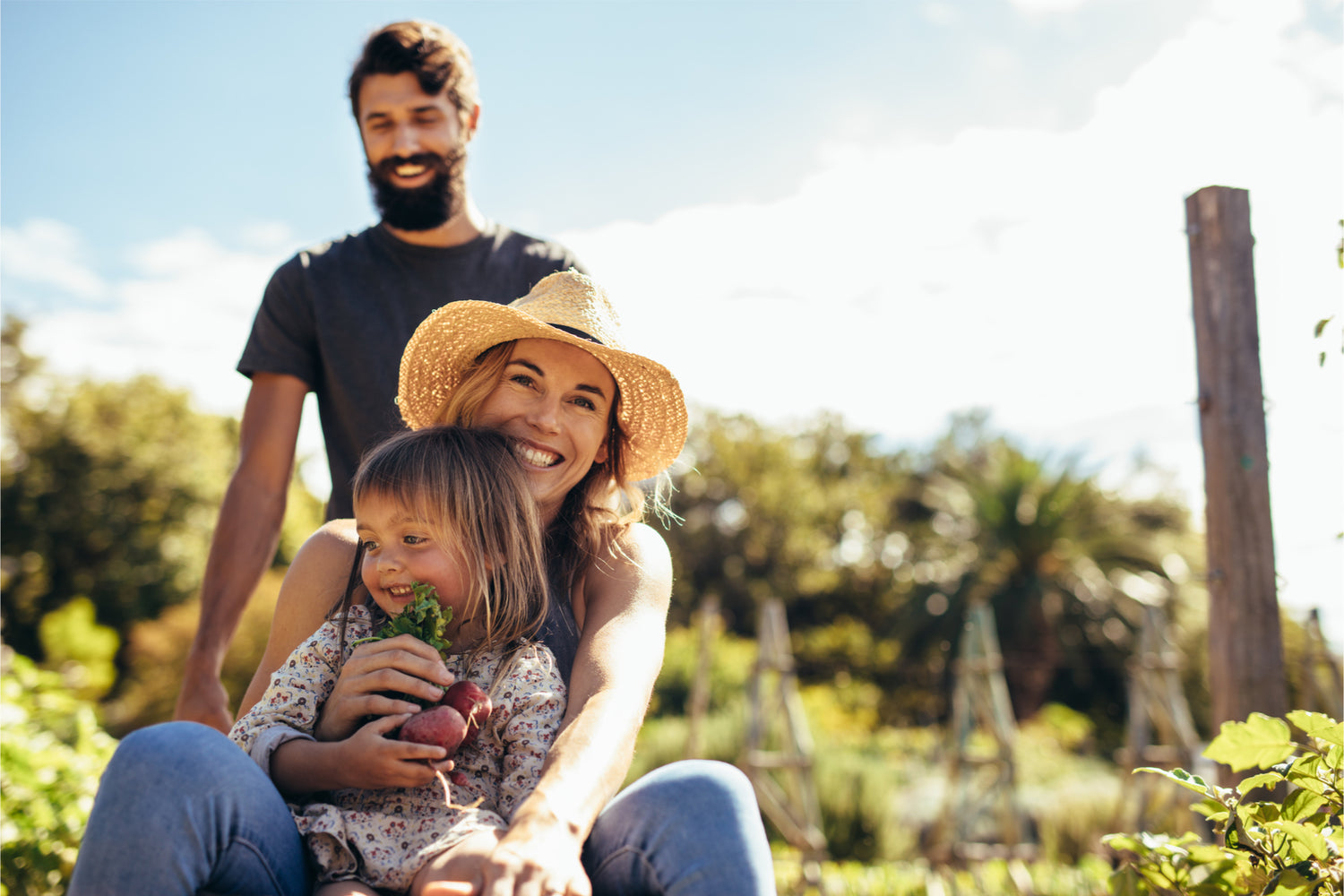 Thank you for visiting !
Here at Eazy Garden® we are passionate about making gardening EASIER and ACCESSIBLE TO EVERYONE. New customers are the lifeblood of our business and we really appreciate you visiting us today.
We hope you like what you see and if you have any questions please feel free to contact us at hello@eazy-garden.com
Have a great day and Happy Gardening 😊