Regular price
$120.00
Sale price
$59.95
Unit price
per
50% off
Sold out
"

 

Perfect for grapes, berry bushes, tomatoes, roses, or anything else that climbs and needs support, the uses are endless with this thing.

"
Natasha H. - Gastonia, NC
Trellis Plants Faster Than You Ever Thought Possible
✅ 

Trellis in seconds
✅  

Save days of backbreaking work
✅ 

Faster than twisties, zip or rope ties
✅ 

Works on all types of plants
✅ 

Doesn't damage delicate stems
✅ 

Rugged design lasts for years
Grow your plants sky-high with the SpeedTrellis® Tapetool. Quickly, safely, and easily. 
Wrap it around any stake or wire and pull the trigger. The durable tape holds any plant or crop firmly and delicately allowing you to effortlessly guide the growing process.
What makes Eazy Trellis

® 

so good
Broad Application

Guide the growing process of grapes, tomatoes, cucumbers, peppers, flowers, etc.
Easy Handling

Just press down and release to tie your plants securely & efficiently.
Gentle on Stems

The soft yet sturdy tape won't damage delicate stems like twisties, zip or rope ties.
Robust

Made with Stainless steel instead of brittle plastic. Tape withstands the tug and pull by strong winds and weather conditions.

 


The wide bore opening can wrap around a large array of stakes or trellising wires ensuring a stable and secure bind for almost any situation. Within minutes, the trellising work is done!
What's in the box
Package Includes:  1 x Eazy Trellis® Plant Upright Tying Tapetool
(optional: 10 x Rolls Of Tying Tape (blue or red), 10000 x Trellis Staples)
(*Handle might come in different colors (green, red or orange)
View full details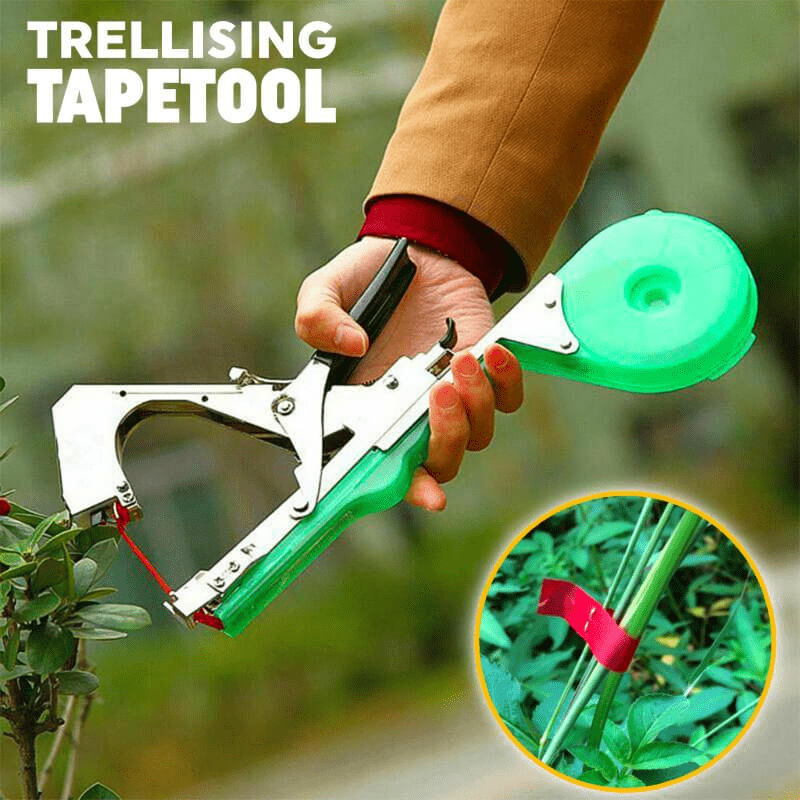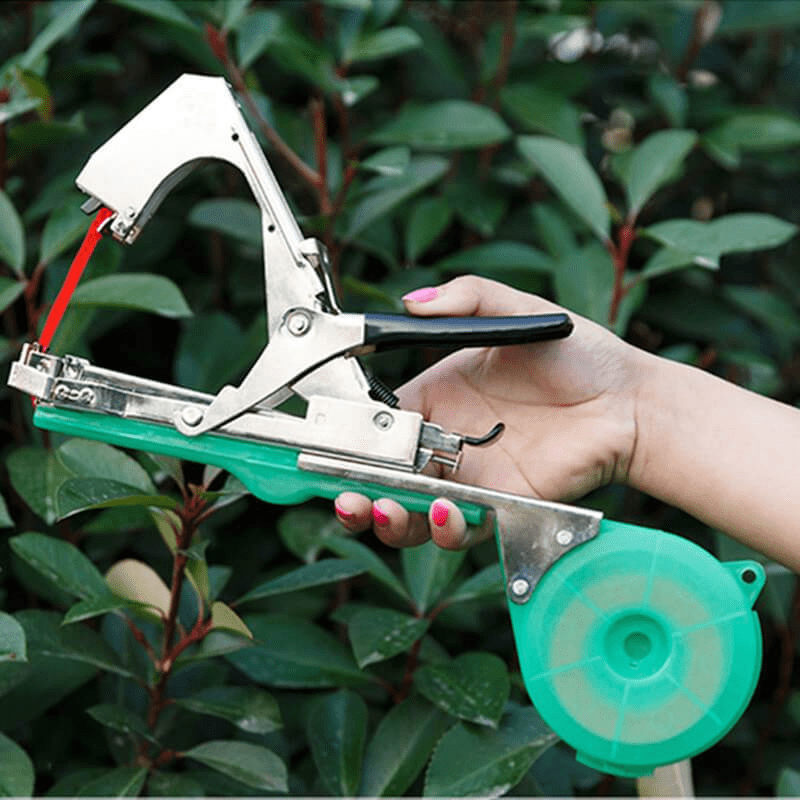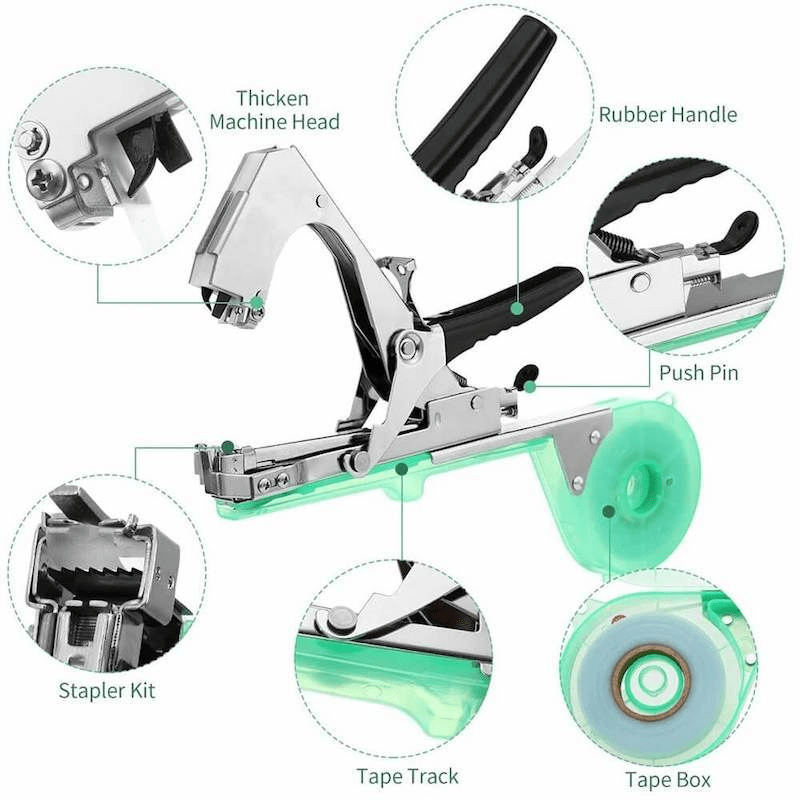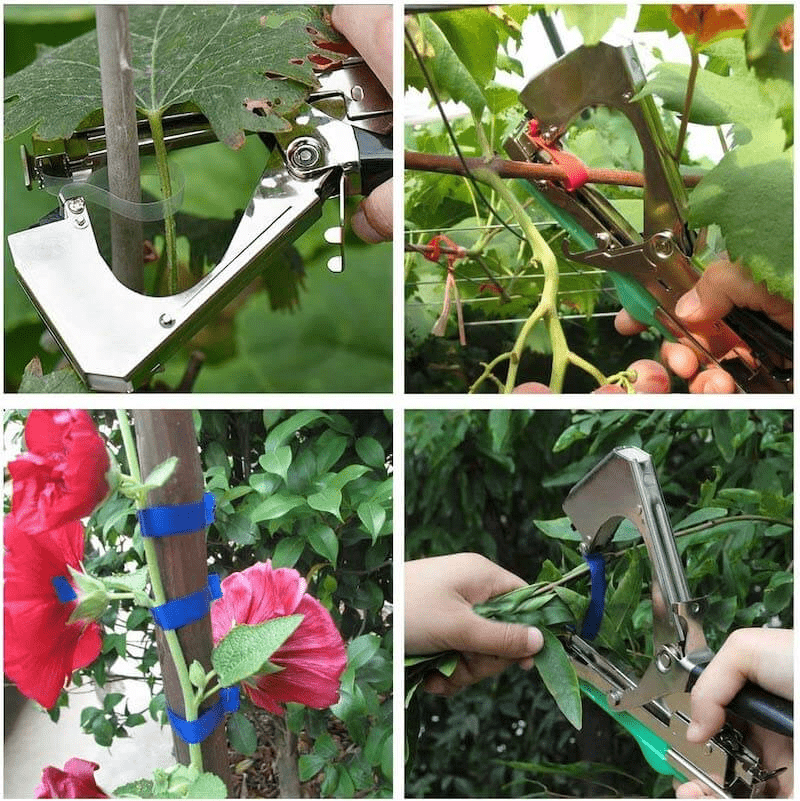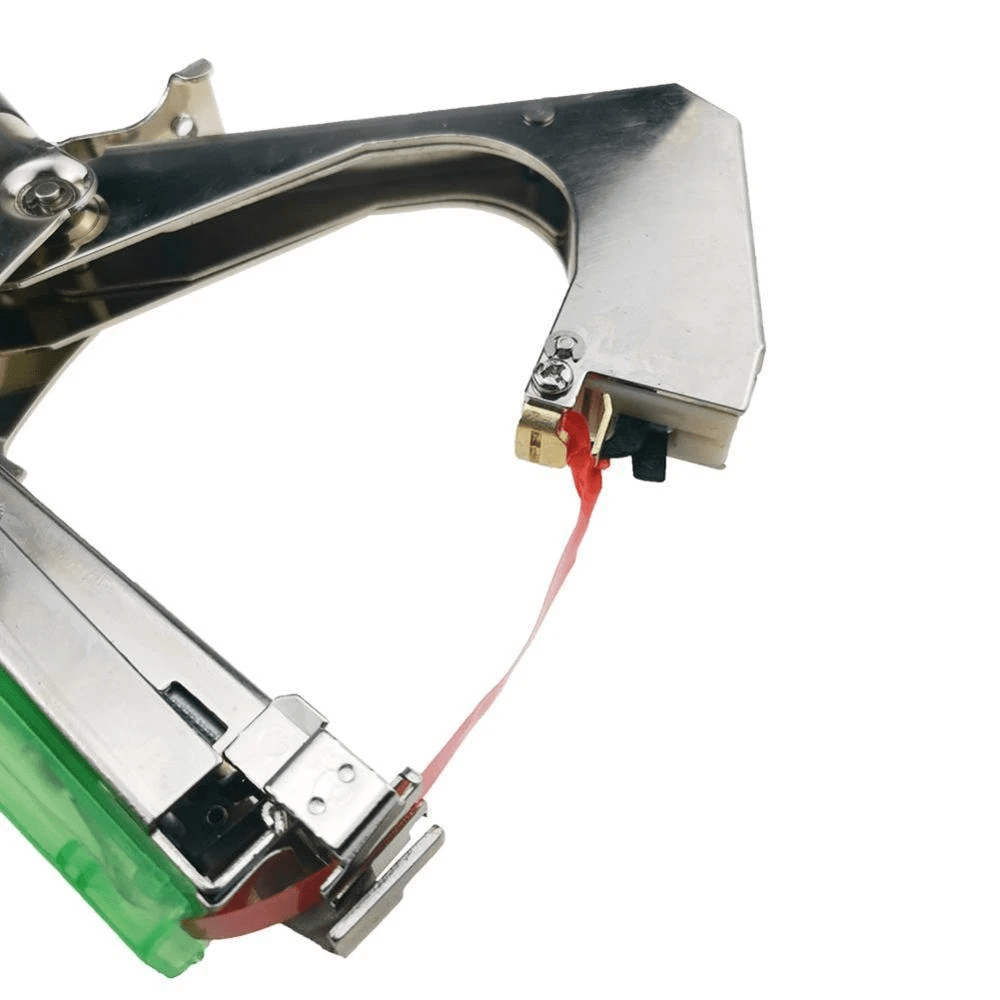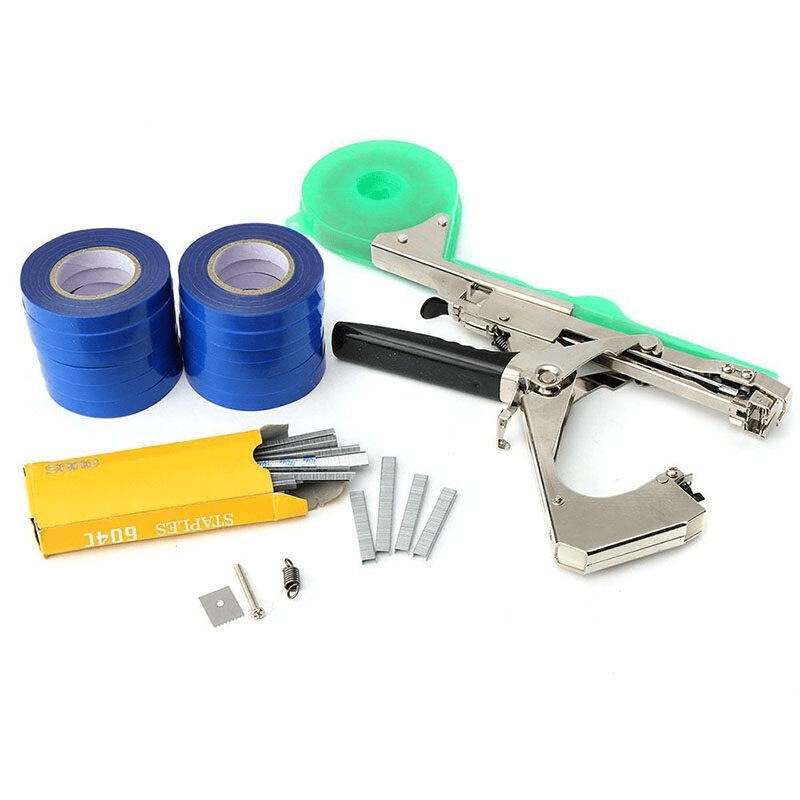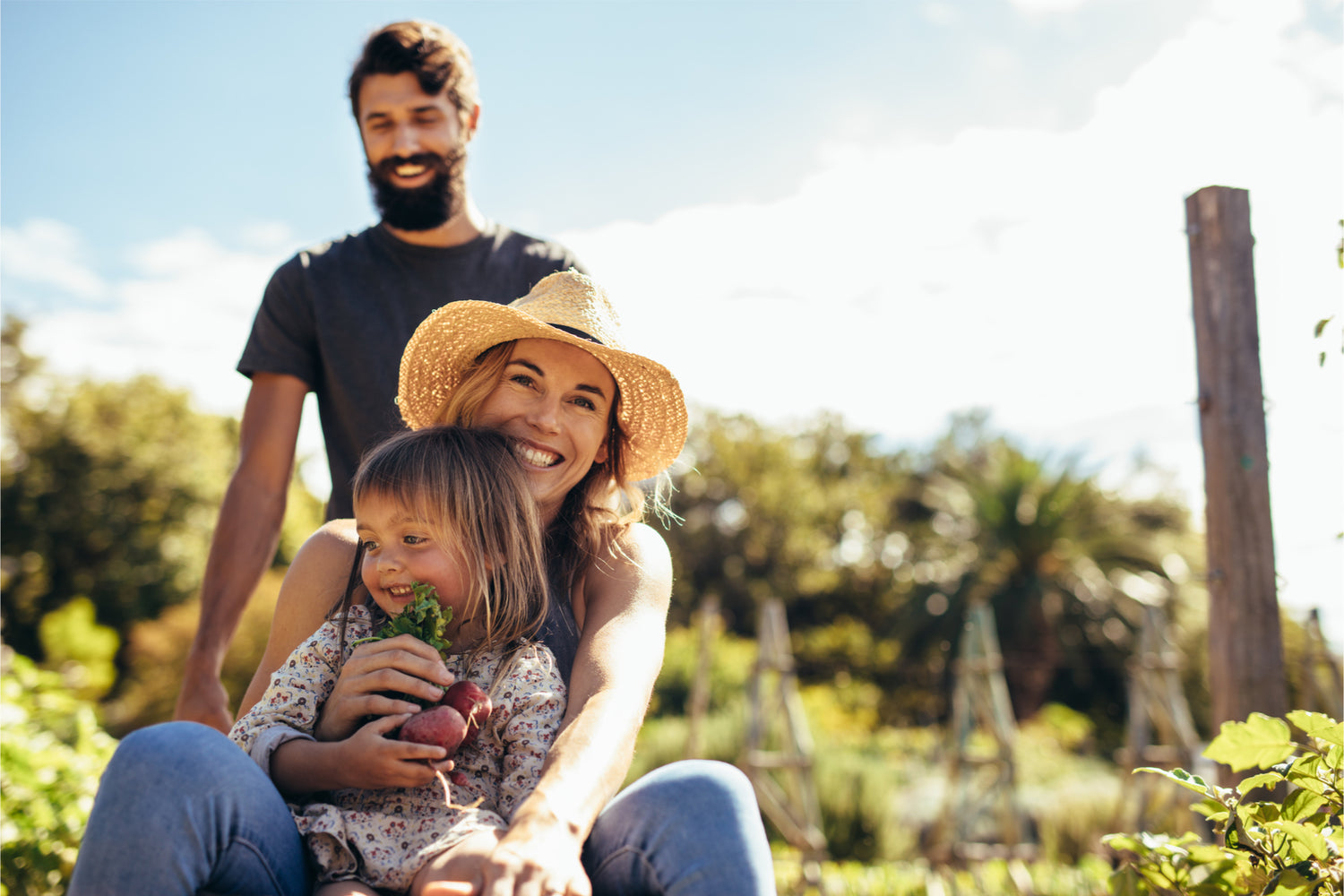 Thank you for visiting !
Here at Eazy Garden® we are passionate about making gardening EASIER and ACCESSIBLE TO EVERYONE. New customers are the lifeblood of our business and we really appreciate you visiting us today.
We hope you like what you see and if you have any questions please feel free to contact us at hello@eazy-garden.com
Have a great day and Happy Gardening 😊